A proper planning is the key to your profound hiking- or trailrunning-adventure on the Stoneman Glaciara.
Whether in one, two or three days – the Stoneman Glaciara is a unique Hike- and Trailrunning experience.
You decide where to start – just as it suits you best. You are entirely free to choose the date for your ride within the season.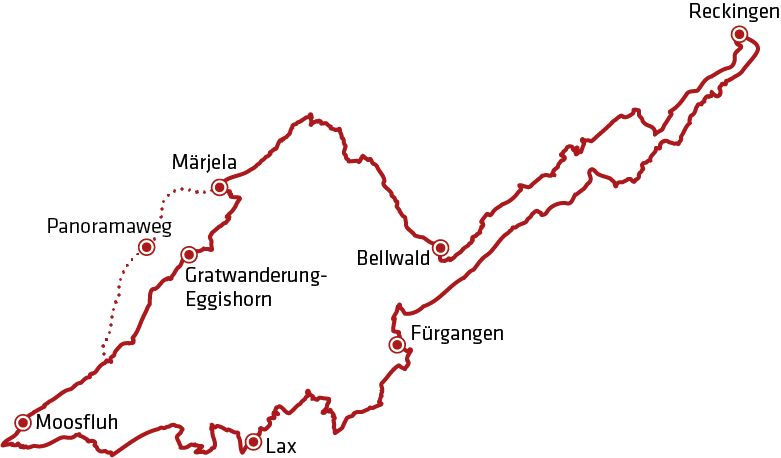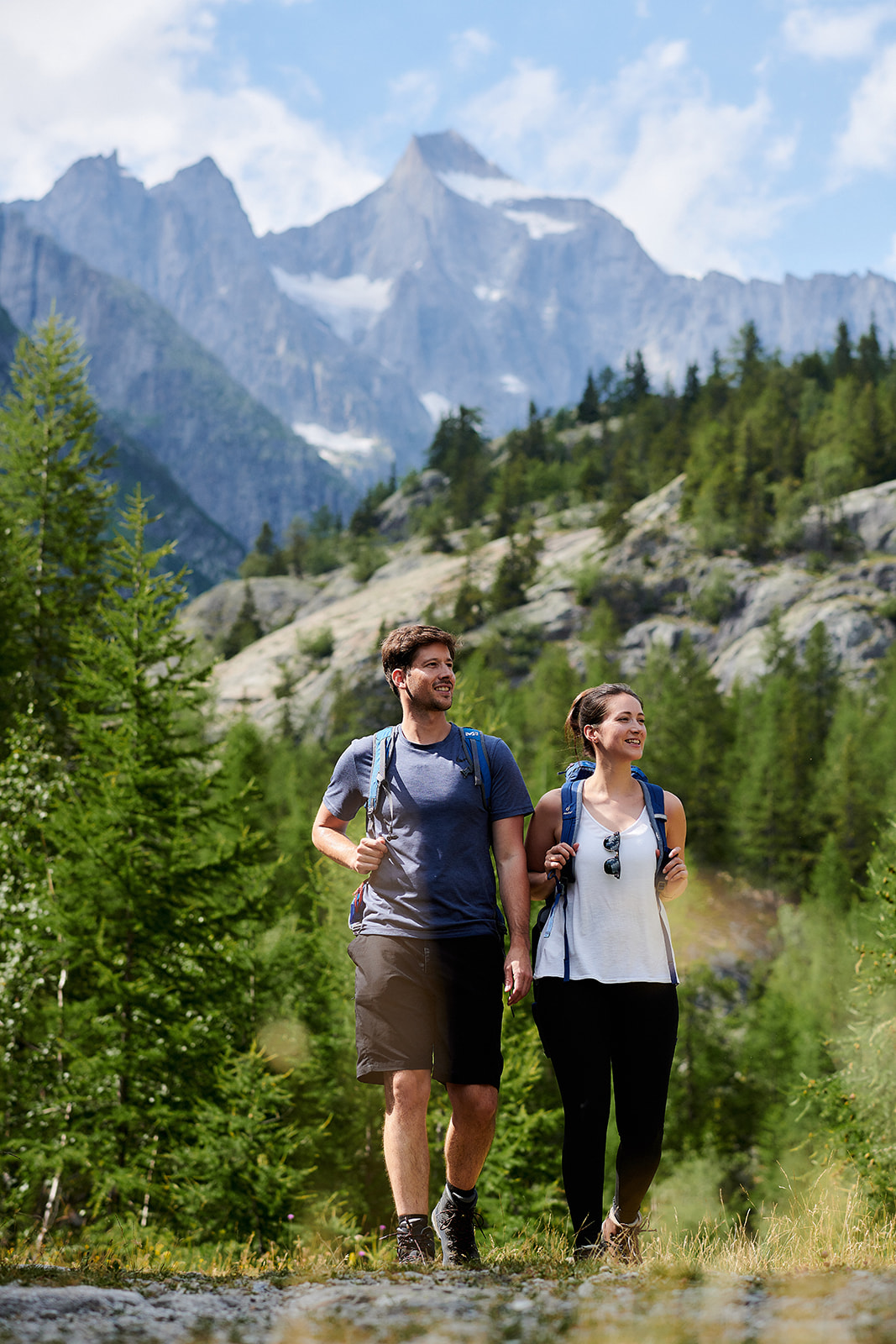 The Stoneman Glaciara route is well signposted in a counter-clockwise direction.. You will either find the Stoneman
Hike figures attached to the local hiking signs or as a marker on the ground.
If you are going for , please use a GPS device with the latest GPS Track. You will receive it with your registration via e-mail. On site, the current GPS track for the Stoneman Glaciara is also available from the issuing offices of the starter packages and the lodging partners.
Each starter package contains a detailed route map with details on the characteristics of each stage.
Out of consideration for the landscape and wildlife, the Stoneman Glaciara can only be travelled in daylight. During the season, this includes the following times:
July: 7.00 am–9.00 pm (14.00 hrs)
August: 7.00 am–8.30 pm (13.30 hrs)
September: 7.30 am–7.30 pm (12.00 hrs)
October: 8.30 am –6.30 pm (10.00 hrs)
From September onwards, gold is only achievable for extremely fit starters.
In addition, the weather and conditions in the alpine region must be taken into account at all times. Because surprising weather changes are not uncommon in this area. Especially before the ridge hike, check the weather: Weather Info in Stoneman Glaciara Hike Area.
Ambitious 65 km and 3,150 m altitude gain.
The Stoneman Glaciara packs a punch – in terms of technique and fitness! Gold is therefore only attainable for very experienced and conditionally fit trailrunners. If in doubt, take your time for your first trip and try Silver or Bronze first.
The best starting points for your Stoneman Glaciara Hike adventure are the official issuing offices of the starter package and the lodging partners.
Ready for the Stoneman Glaciara?
Here you will find all the information, tips and stage suggestions for your hike or trailrunning tour – whether in one, two or three days.
For Silver and Bronze, we recommend the Matterhorn Gotthard Bahn. It stops at: Mörel · Betten Talstation · Grengiols · Lax · Fiesch Sport- + Feriencenter · Fiesch ·
Fürgangen-Bellwald Talstation · Niederwald · Blitzingen · Biel (Goms) · Gluringen · Reckingen.
The train leaves every hour between 6.33 am and 9.33 pm from Mörel towards Reckingen, in the opposite direction every hour between 6.29 am and 8.29 pm, as well as at 9.10 pm and 11.06 pm.